"Aren't you the guy who takes all those landscape photos?"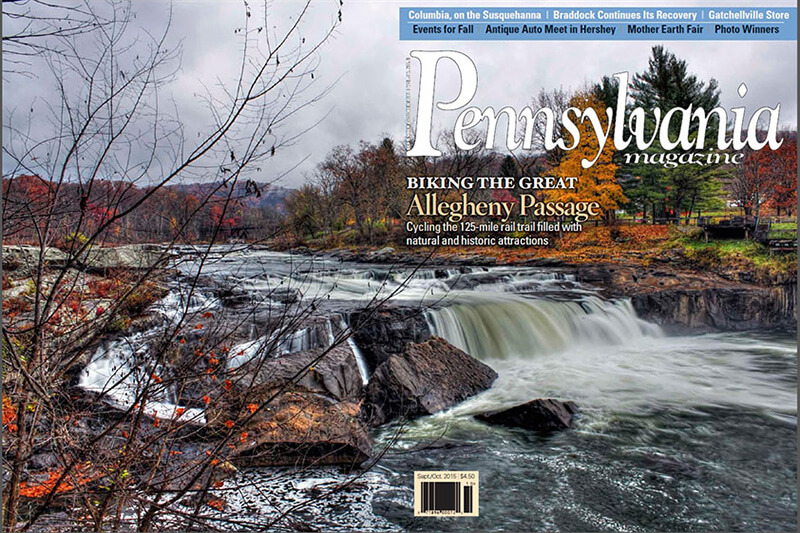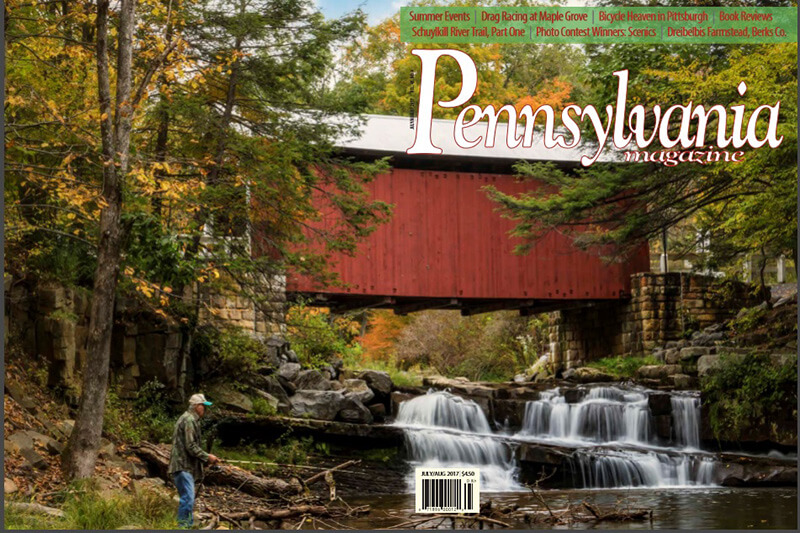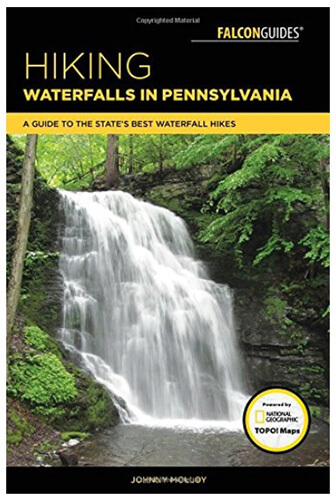 Yes I am !
I take so many landscape photos, in fact, that I started a second website and travel blog to showcase them all.
You can find all of my landscape photos that have been featured in books, magazines, billboards, and on social media at www.pabucketlist.com.
New images and articles are added weekly, so if you're looking for some of Pennsylvania's ultimate travel destinations and landscape photos, check out www.pabucketlist.com!